Your feline veterinary expert on all things CAT!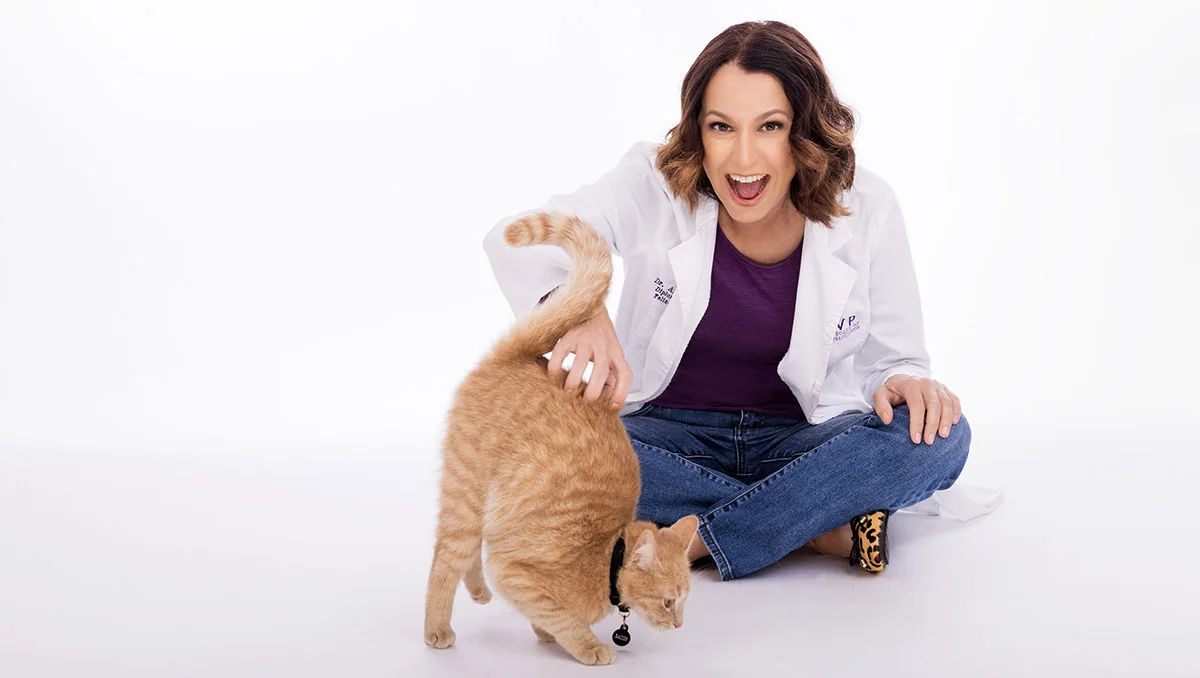 Board-certified feline-veterinarian.  Business owner. Homeschooling mom. Cancer survivor. Hot chocolate connoisseur. 
Hey! I'm Dr. Amber Carter! If you are here, chances are you like AND love cats just as much as I do. We are cat people! In fact, I've devoted my professional career to all things feline.
I am a veterinarian and am humbled to be 1 of 72 people in the WORLD who are board certified by the American Board of Veterinary Practitioners in Feline Practice. To obtain this certification I had to complete rigorous standards and testing proving excellence in veterinary medicine.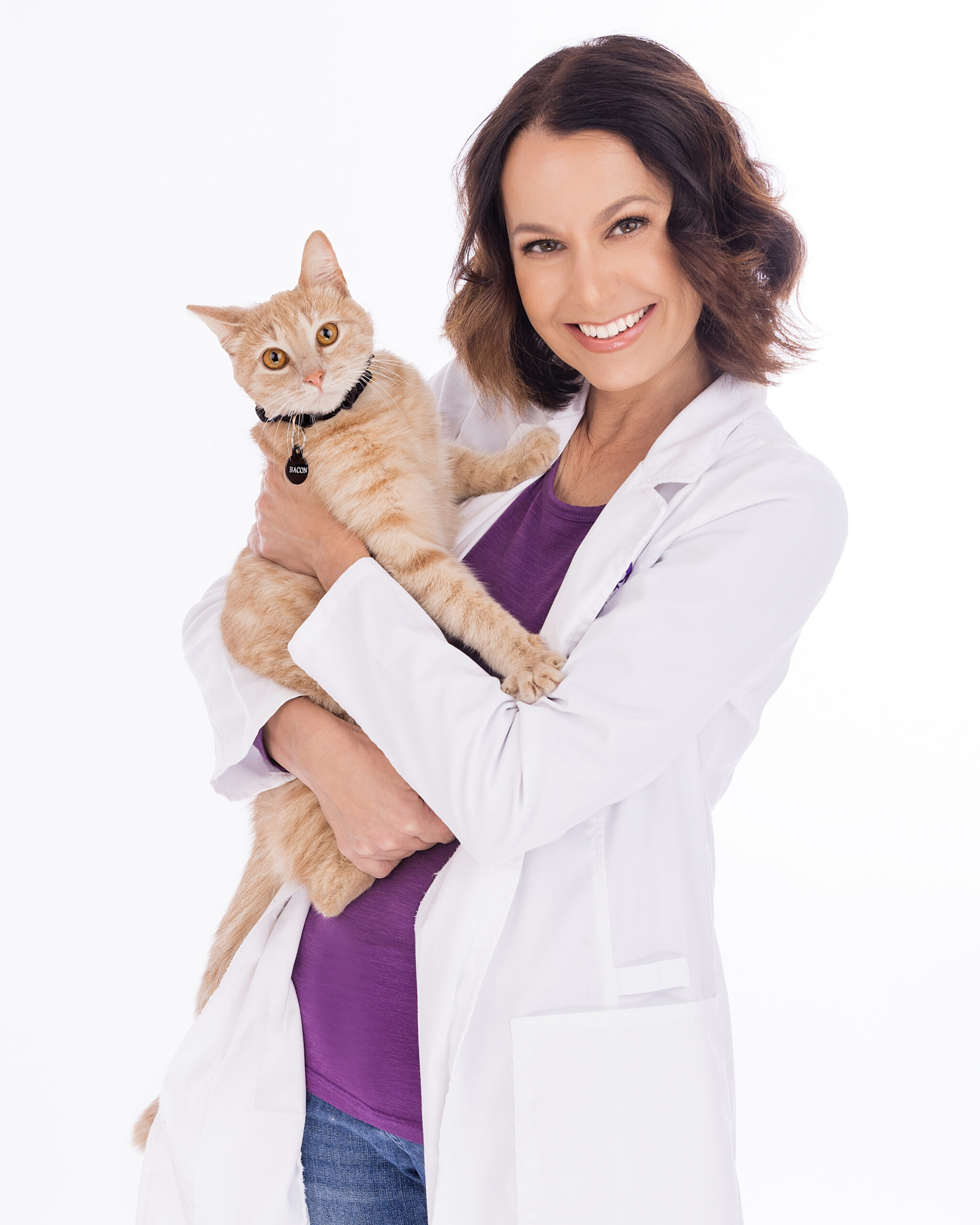 I also love cool cat products and decor. You'll find that my own "cat house" is filled with modern-cat appeal! Don't get me started on how many pairs of leopard print shoes I own…
In the rest of my life, I am a business owner (I own a busy, cat-only hospital in Florida), a homeschooling mom of two and a cancer survivor. And of course, I am the "person" for three cats (Biscuit, Sioux and Bacon).
I am here to provide you with both serious AND not-so-serious cat info! We'll talk everything from cool cat medical cases that I see in daily practice to my take on the latest cat-related products. Let's go!
We aim to inspire and educate all fellow cat-lovers, putting the health and well-being of the cat FIRST! We are cat advocates!
Behind the scenes at the CatVetLife photo shoot.