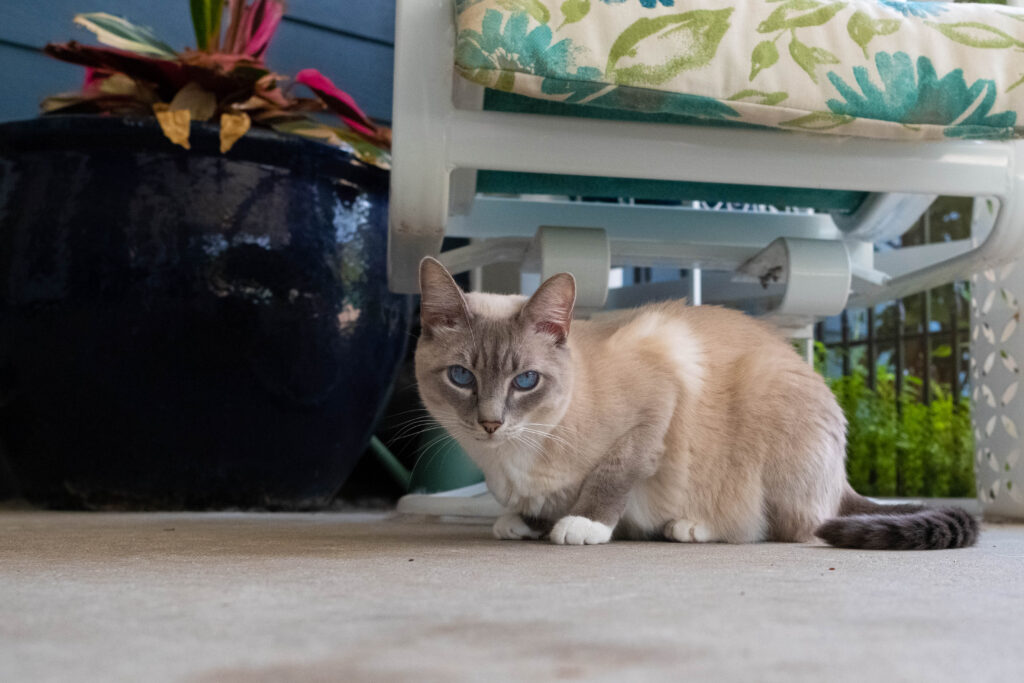 We promise, your message won't disappear into the abyss. We're standing by and ready to help with any questions, comments, or thoughts you may have. 
P.S. – Dr. Carter regrets that she cannot provide medical advice via this website or any other out-of-clinic means. Please visit your local veterinarian for specific advice. For in-clinic consultations with Dr. Carter, please contact Cat Care Clinic at 386-671-0747.

Subscribe to our monthly newsletter detailing our crazy cat adventures, cat tips and our favorite cat-friendly products!